Acrolite – Acrylic Bathtubs Manufacturer In India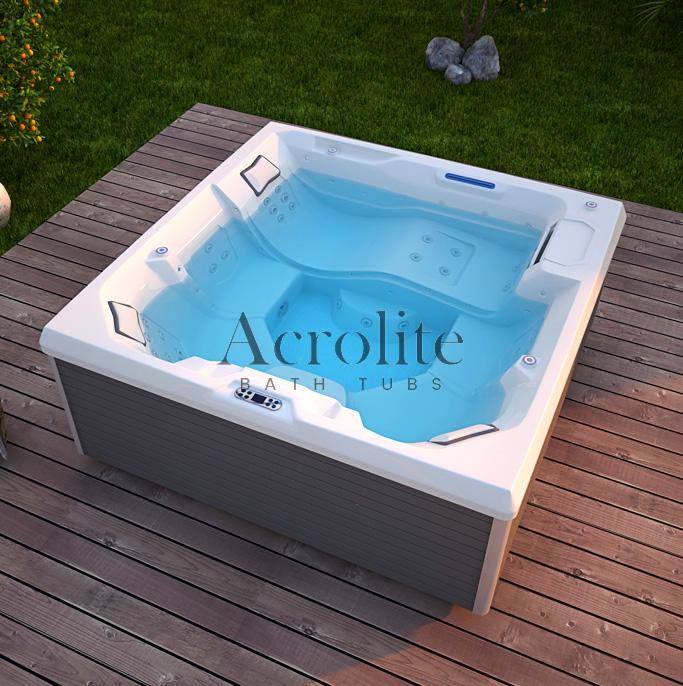 ACROLITE BATHTUBS
Acrolite is a leading Acrylic Bathtub Manufacturer In India that brings you a whole new world of style with a designer range of Acrylic Bathtubs, Jacuzzi Bathtubs, Spa Bathtubs, Free Standing Bathtubs, and Corner bathtubs. Acrolite was established in 1997 today the brand has emerged as the leading choice of reputed architects, builders, hotels and dealers all over India.
OUR BATHTUB: CATEGORIES
Get the best bathtubs online with jaw-dropping features. The wide range of Whirlpool bathtubs, Massage Bathtubs, and Hydromassage bathtubs allow you to have the best bathing experience possible. Buy the best bathtubs with classic designs and styles.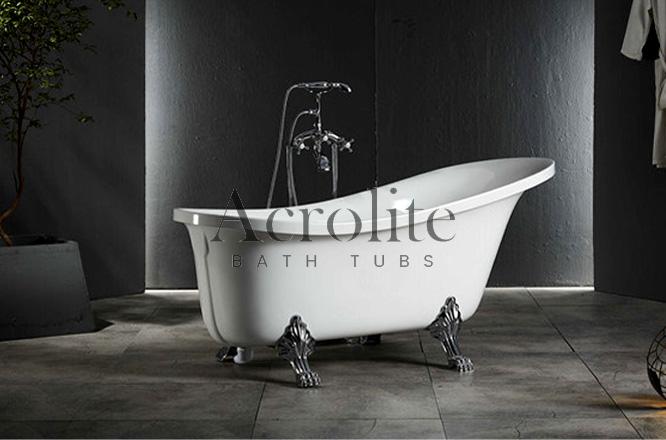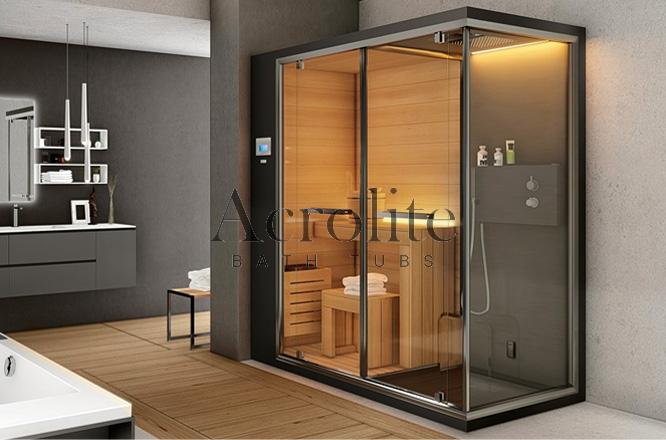 BEST SELLING: BATHTUBS
Stylish bathtubs help you to revamp your bathroom. These make it look a lot better without occupying much space. Get the best different types of bathtubs such as 4 ft bathtubs and 5 feet bathtubs at the lowest price in India.
CUSTOMIZE YOUR OWN BATHTUB
Time to get customized bathtubs based on your requirements of shape and size, features. Get it delivered to your doorstep.